Welcome to our family!













Nuestra.TV is a free, fully bilingual OTT streaming platform for the holistic Hispanic market, across cultural diversity, generations and languages. NUESTRA.TV has been created for all Hispanics to better serve our community by entertaining, informing and inspiring each member. Nuestra means 'ours' in Spanish.
NUESTRA.TV is for all of us.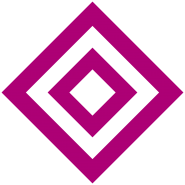 Claudia Santa Cruz
Tel: 786-218-3009

© 2022 Nuestra.TV a division of Adsmovil Corp. All rights reserved.